SELECTED WORKS ANNOUNCED!
All entrants will be contacted by email - please check your inboxes and junk mail folders!
A list is also available to view here
The Masters is a series of technique-specific open submission exhibitions held annually in the first two weeks of November at the Bankside Gallery. The exhibition is curated by a prominent member of the Royal Society of Painter-Printmakers, and a recognised master of the technique in focus each year.
This year's exhibition will be dedicated to relief printmaking and will be curated by Sandy Sykes RE

Any work with a relief printmaking technique as its primary medium is eligible.
This includes woodcut, metalcut, linocut, wood engraving, relief etching, and block press
An exhibition of the selected works will be shown at Bankside Gallery from 13 - 24 November 2019
the application pack CONTAINS FULL DETAILS OF DATES, FRAMING REQUIREMENTS AND DELIVERY OF WORKS IF YOU ARE SELECTED.
Download The Masters 2019 application pack
This information for RE Members is different.
Download the RE Members application pack
THIS YEAR'S PRIZES INCLUDE: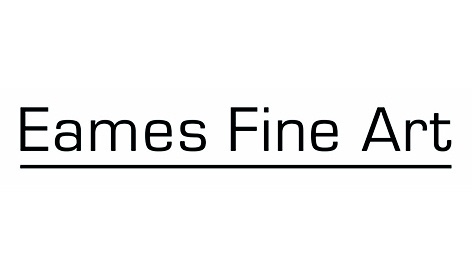 The Eames Fine Art Purchase Prize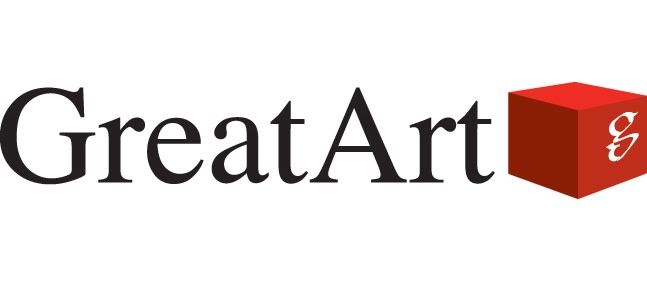 £150 worth of materials from Great Art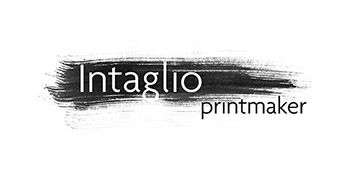 Intaglio Printmaker Prize
£100 worth of materials
£150 worth of paper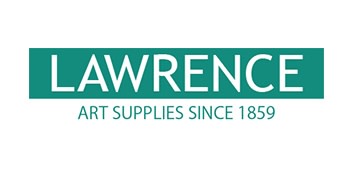 £100 worth of materials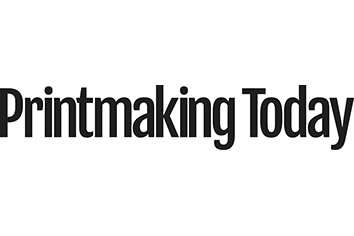 An editorial feature in the magazine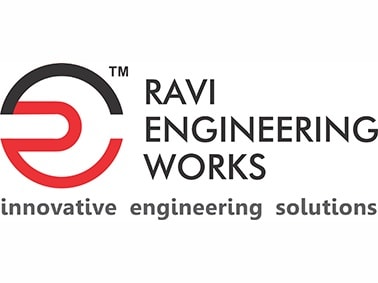 Ravi Engineering Works Collection Prize
12x24" Table-top Etching Press, value £600

The Royal Society of Painter-Printmakers Prize
a year's RE membership for an outstanding work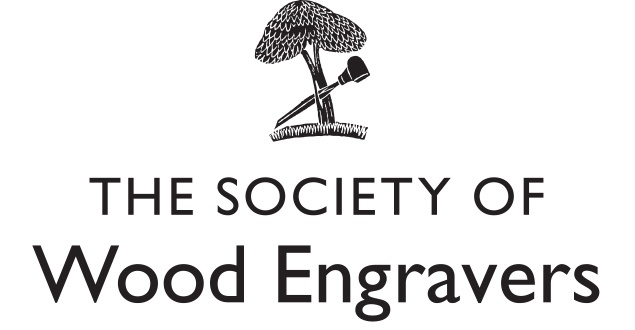 Society of Wood Engravers Prize
One year subscription to SWE, free entry to SWE Annual Exhibition, plus £100 cash.